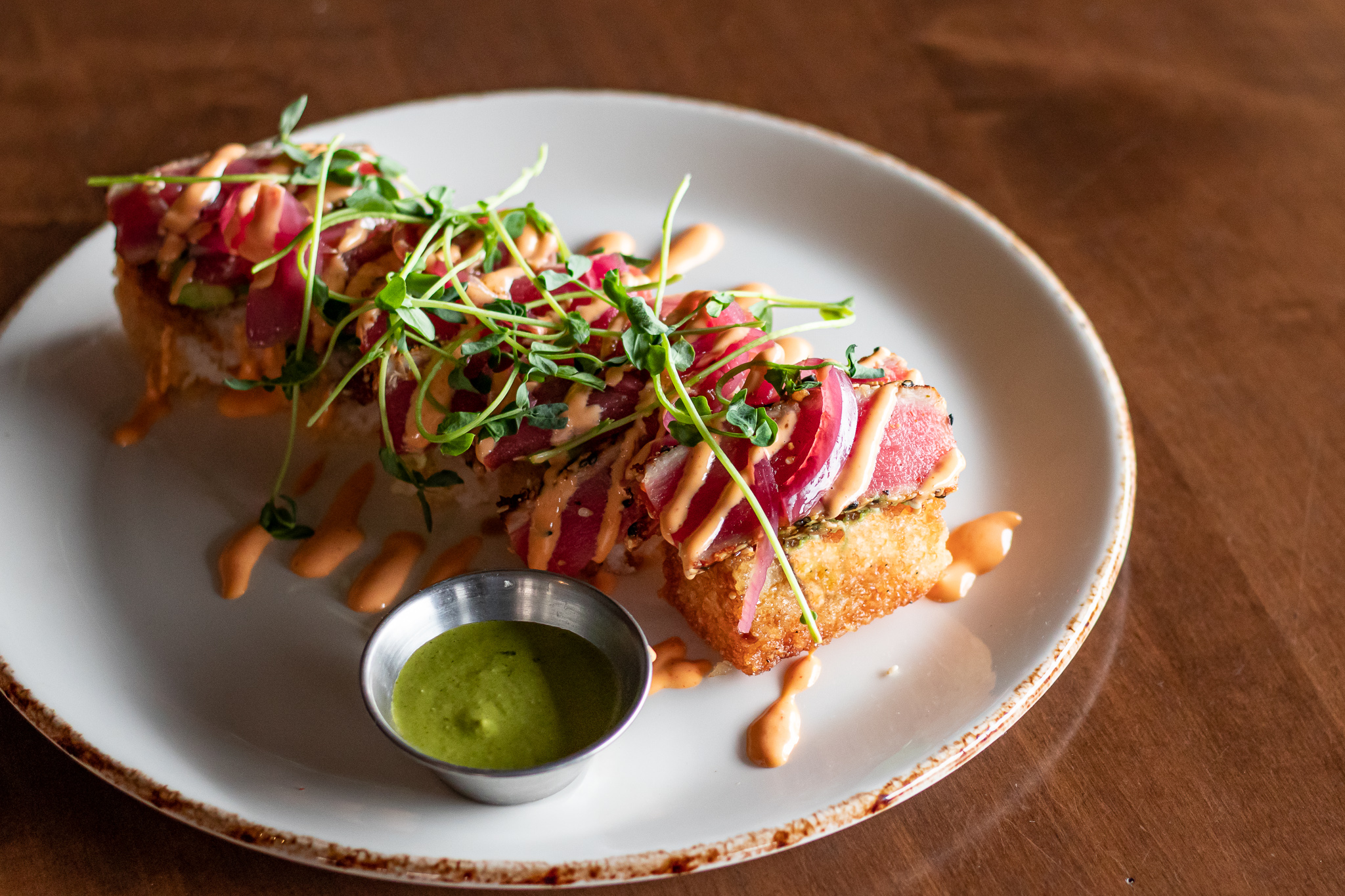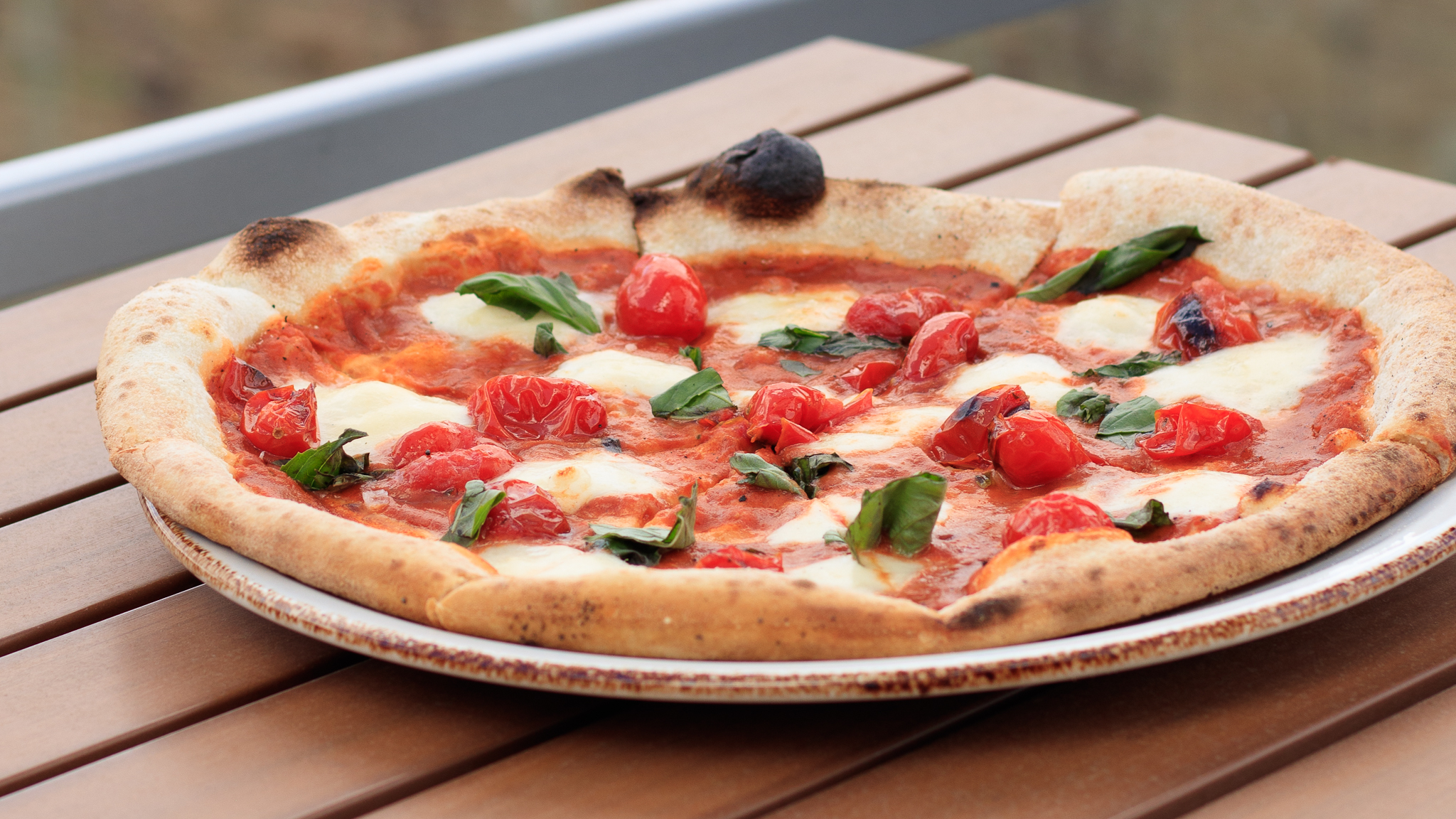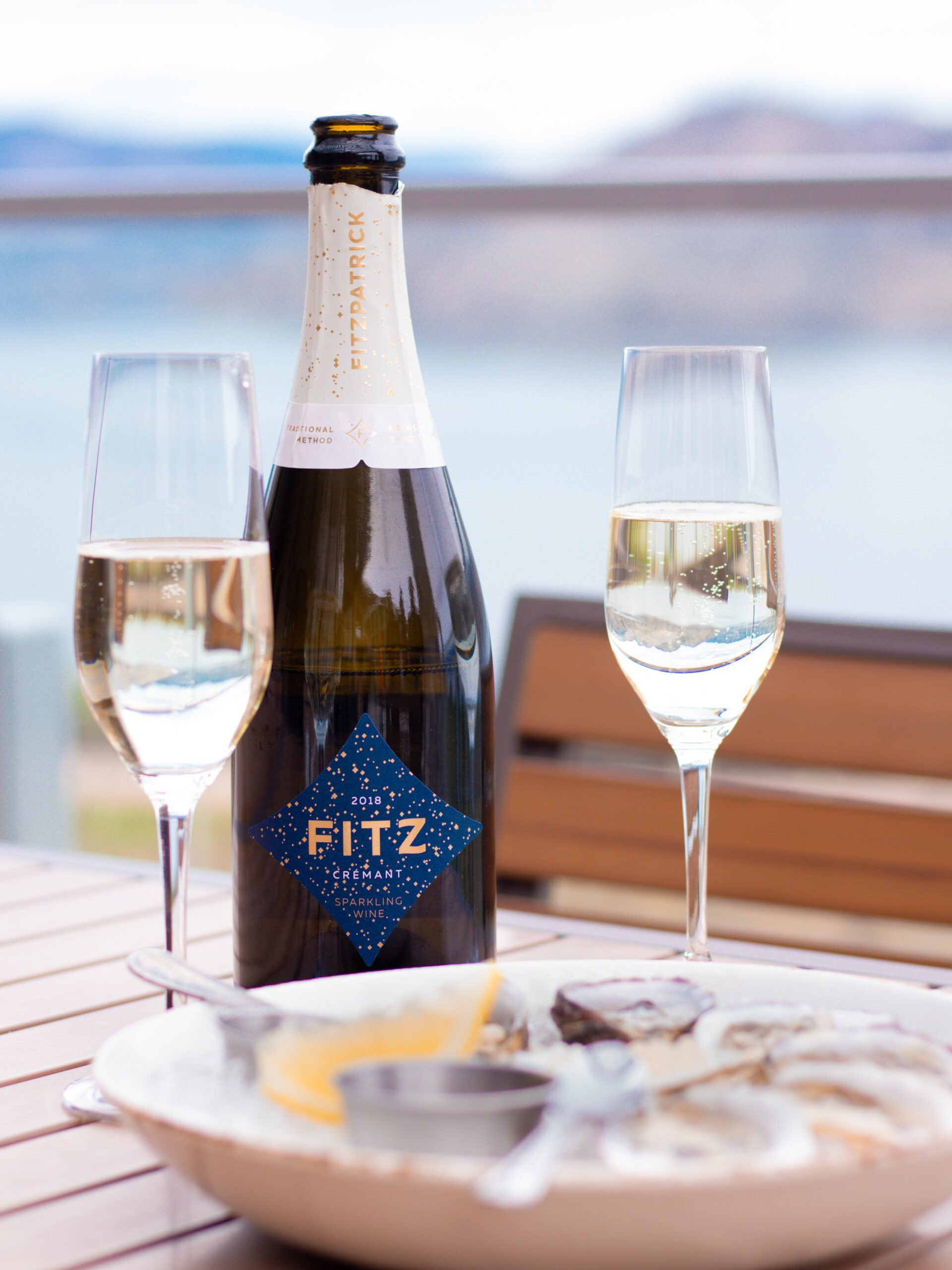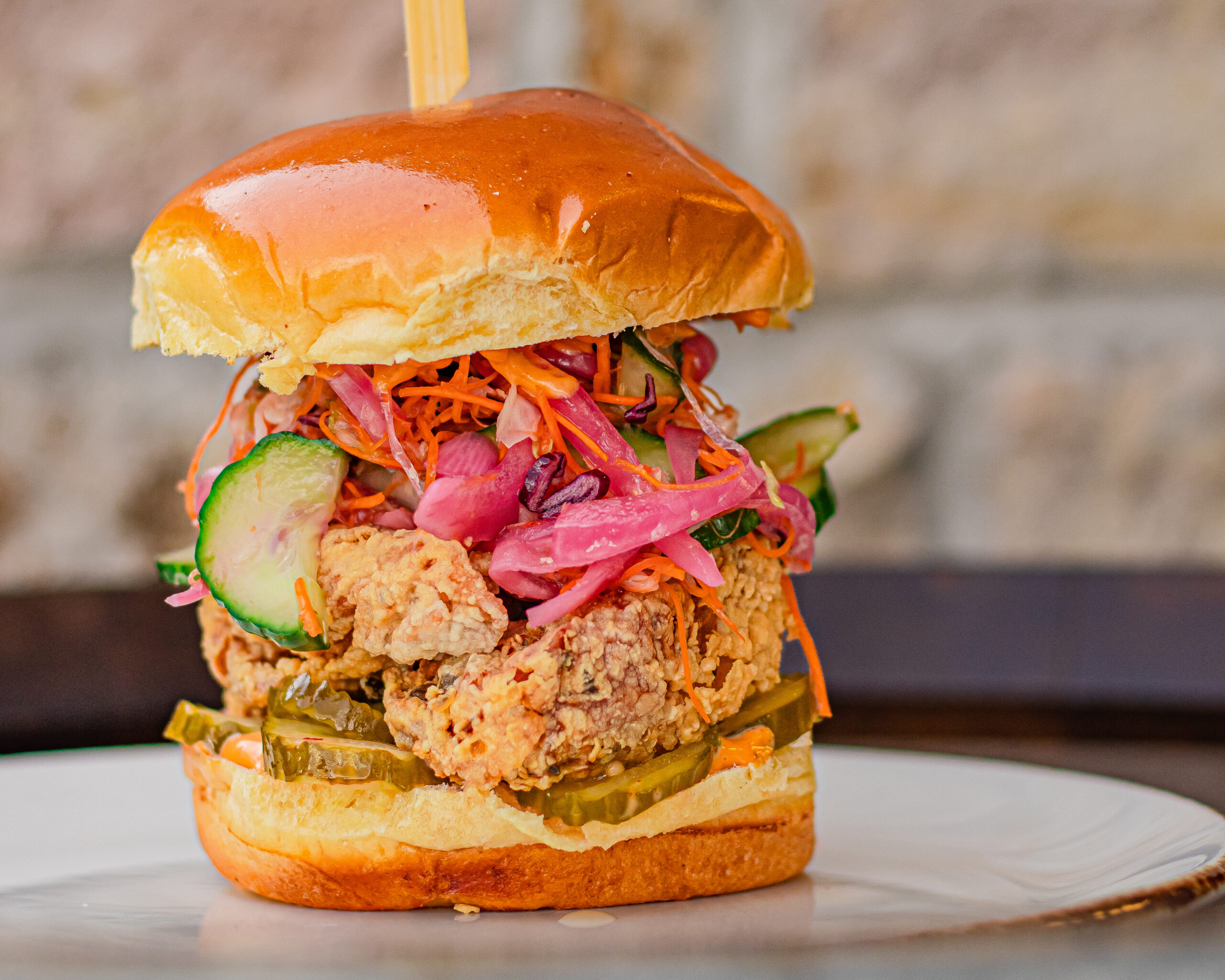 Welcome Back!
Welcome back to 19 Bistro @ Fitz! We are proud to share the menu with you, on which you will find many returning favourites from years previous, as well as inspired new additions. Head Chef Geoff Molloy has created this menu for you to share with friends and loved ones while enjoying the wonderful wines and serene atmosphere of Fitzpatrick Family Vineyards. We are proud to partner with a selection of local suppliers we are passionate about supporting and who provide us with fresh produce and products. We have heard your feedback and have included more options or alternatives that cater to a wide range of dietary requirements while never sacrificing the depth of flavour.
Reservations are available now through OpenTable!
You can also reach us by phone at (778) 479 – 8009, or online at [email protected]
We look forward to seeing you again soon!